Residential Cleaning Services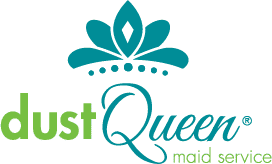 Our Residential Cleaning Packages
Whether you're looking for a standard cleaning package, a move-in/move-out cleaning package, a carpet cleaning package, or one of the other cleaning services we offer, our professionally trained cleaning technicians will ensure every detail is thoroughly completed – We Guarantee it!
Trust & Safety Guarantee: Registered, Bonded & Insured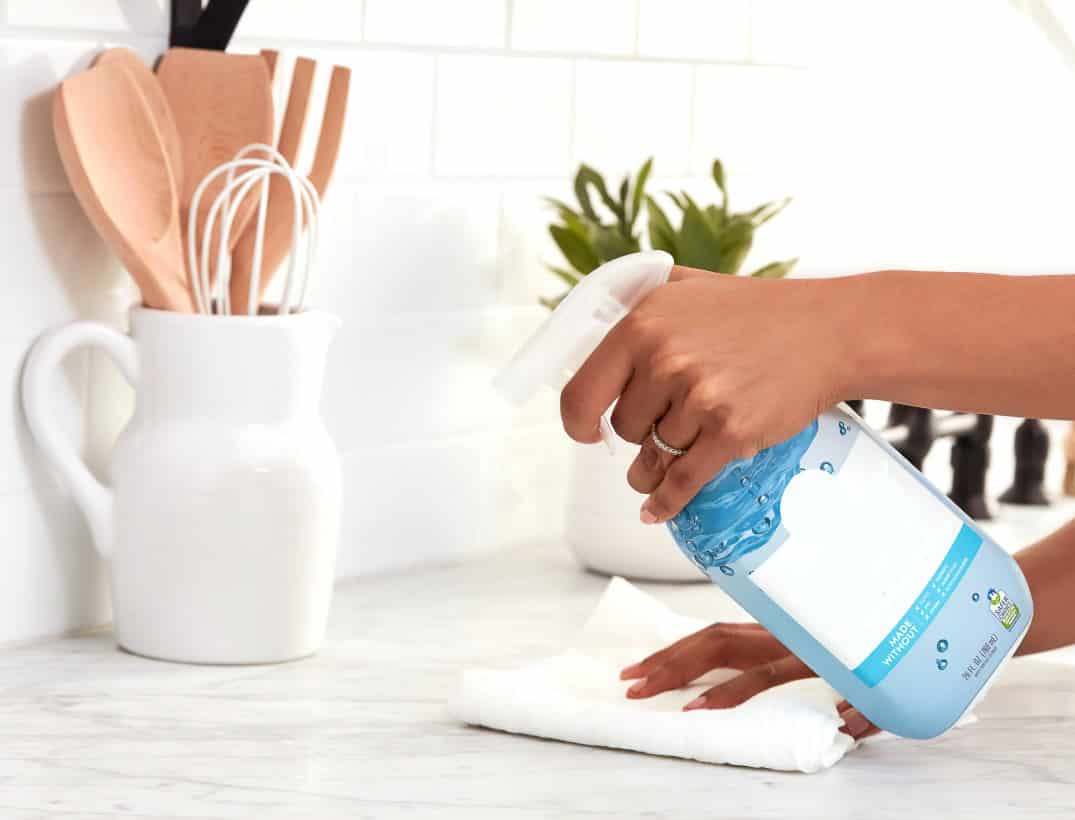 Standard Cleaning Package
The Standard Cleaning Package maintains the cleanliness of your home on a recurring basis (weekly, bi-weekly, monthly). Click below for what's included.
What's Included?
✓ Disinfecting all highly touched surfaces
✓ Dusting reachable light fixtures & ceiling fans 
✓ Dusting all furniture, picture frames, decorative objects, blinds, window sills and baseboards
✓ Showers, tubs, sinks, vanities, mirrors, toilets cleaned and disinfected 
✓ Clean and disinfect exterior of kitchen cabinets, appliances, countertops, sinks and backsplash
✓ Clean microwave oven interior/exterior 
✓ Spot wash walls and doors for fingerprints and scuff marks 
✓ Vacuum sofas, chairs and under cushions 
✓ Carpets vacuumed / hard surface floors vacuumed and washed 
✓ Basic organizing and tidying up 
✓ Garbages emptied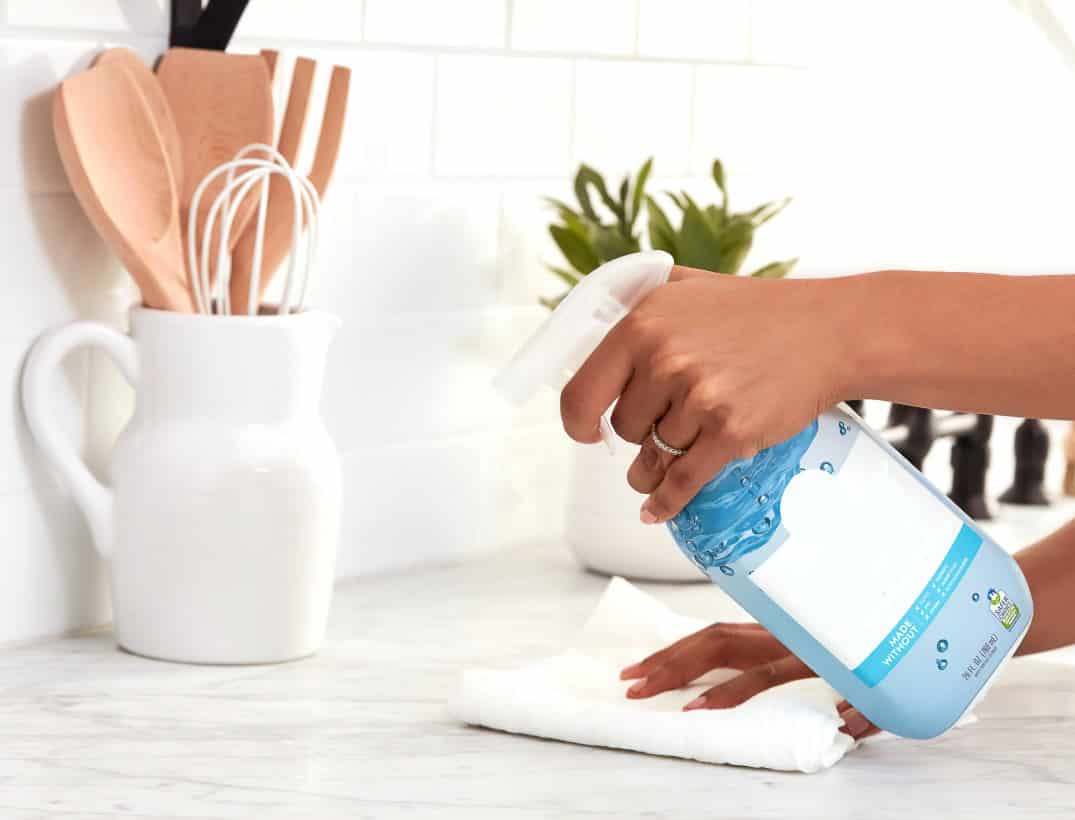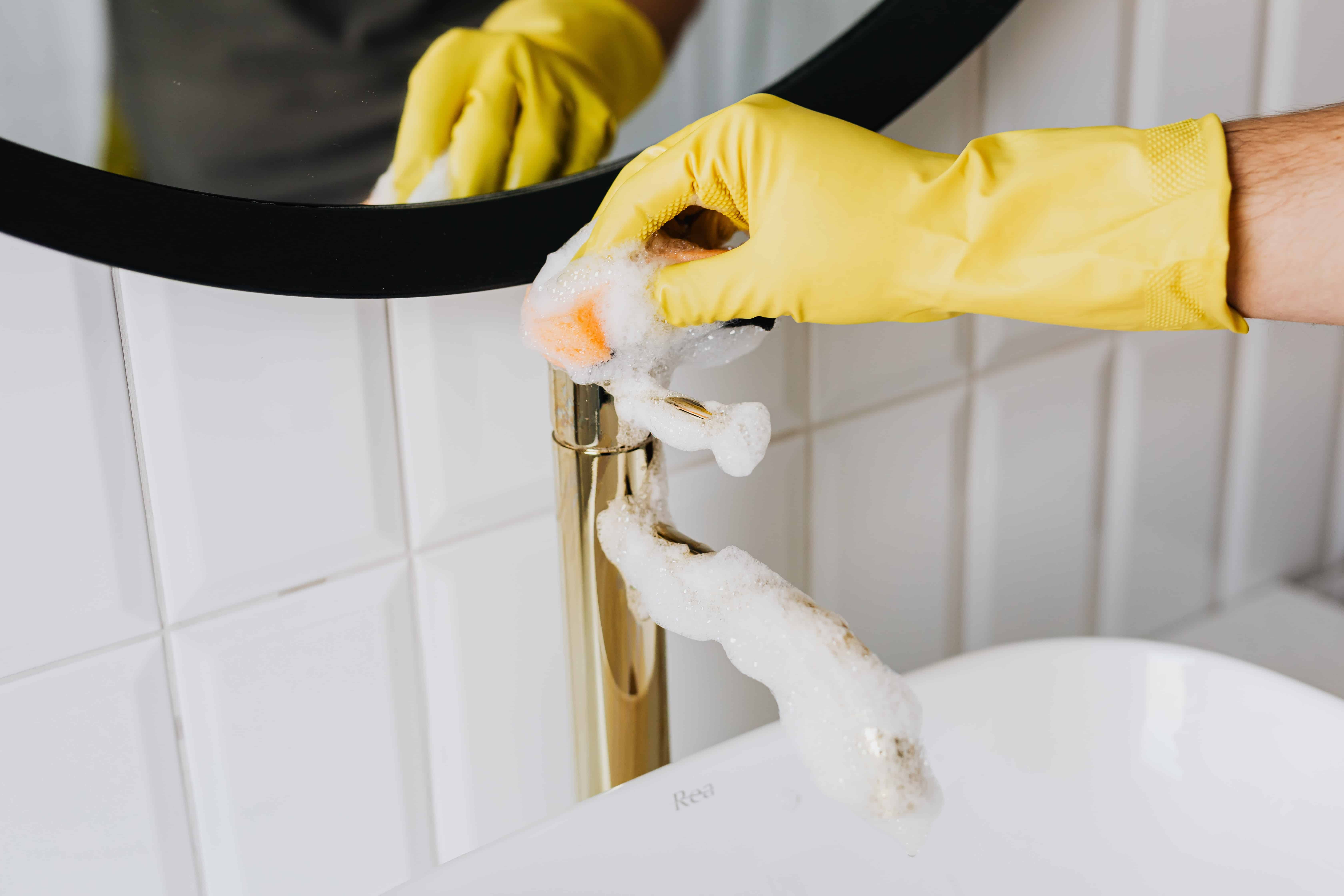 Deep Cleaning PACKAGE
An initial deep cleaning is recommended to bring your home up to Dust Queen's standard of cleanliness. We get into all the little corners and take our time to clean everything from reachable light fixtures/ceiling fans, all the way down to the baseboards paying attention to all the intricate details.  
What's Included?
Our Standard Cleaning Package, plus choose any or all of the options below:
✓ Inside refrigerator
✓ Oven cleaning
✓ Thorough wall washing
✓ Window washing interior and tracks
✓ Clean behind and under furniture that is accessible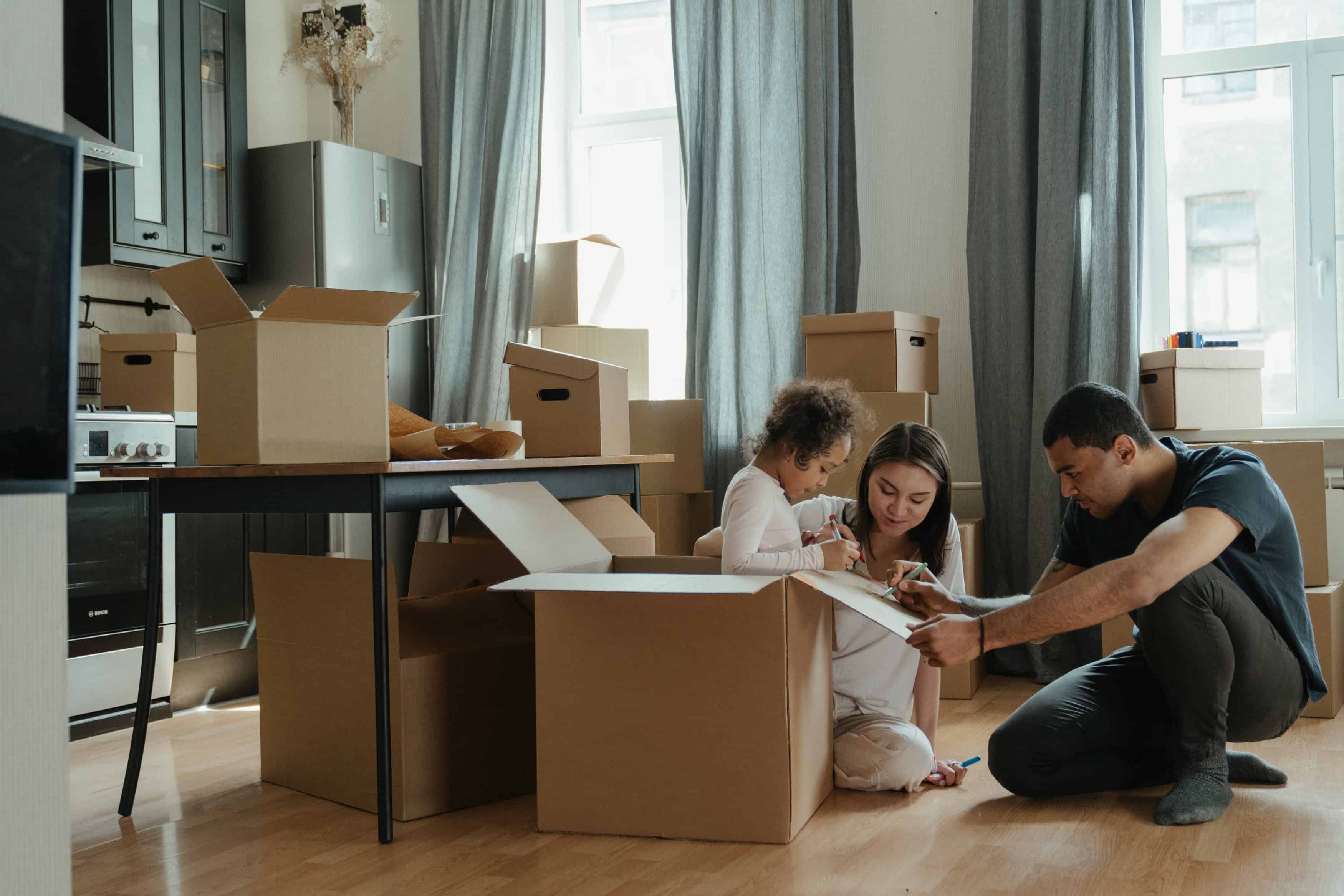 Move-In / Move-Out Cleaning PACKAGE
Whether you're moving in or out of your home, Dust Queen can help! Our Move-in / Move-out package is fully customizable and includes  walls, ovens, refrigerators, vanities, cabinets and so much more; click for what's included.
What's Included?
✓ Clean and disinfect interior/exterior of kitchen cabinets/drawers, refrigerator, oven and microwave
✓ Clean and disinfect countertops, sinks and backsplash
✓ Clean and disinfect showers/tubs, sinks, vanities, mirrors, toilets and tiled walls
✓ Clean interior of closets
✓ Spot wash or thoroughly wash walls and doors
✓ Wash baseboards, window sills and light switches
✓ Dust reachable light fixtures, ceiling fans and vents
✓ Vacuum carpets
✓ Vacuum and wash hard surface floors
✓ Window washing and carpet services available
✓ Clean behind appliances (must be pulled out)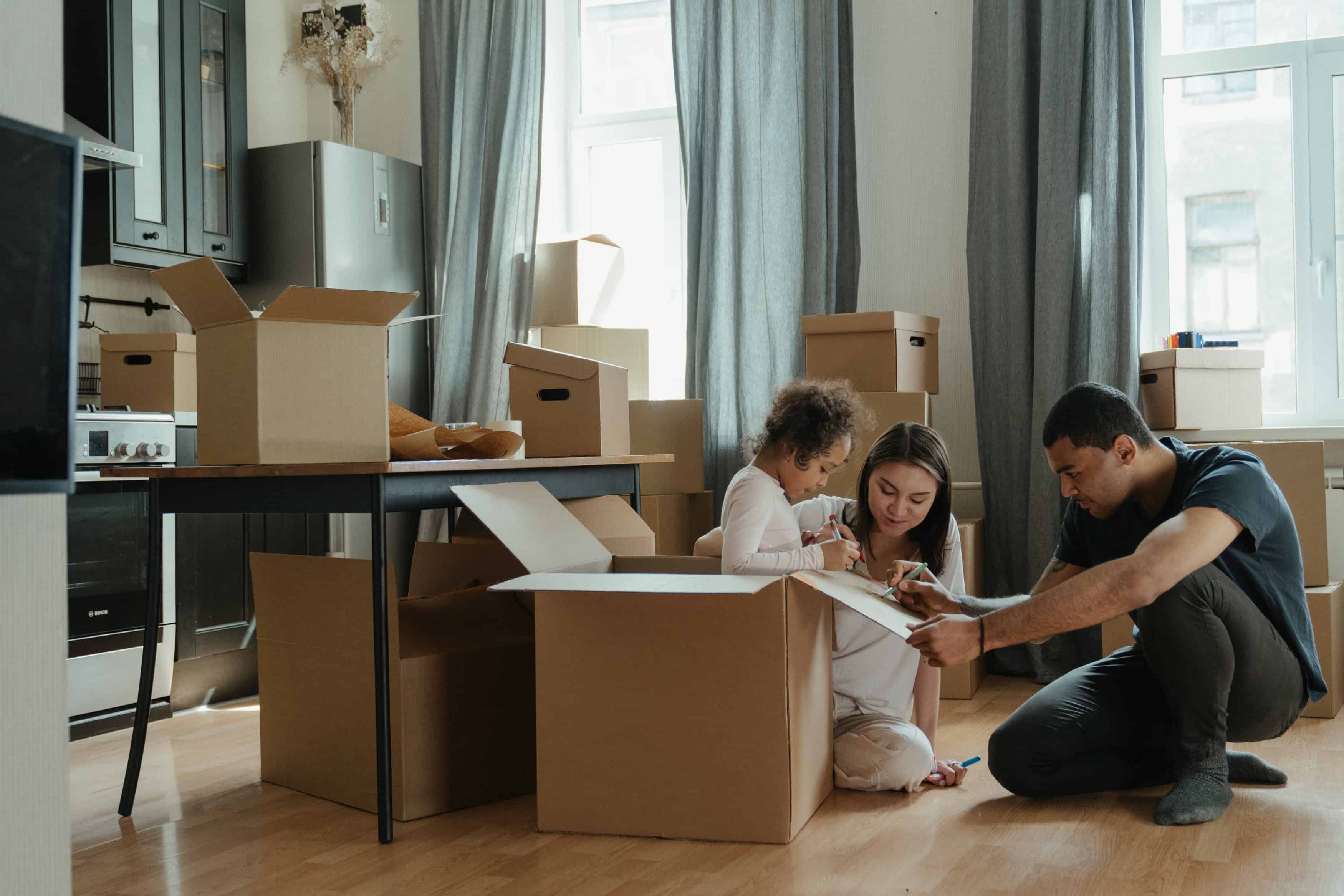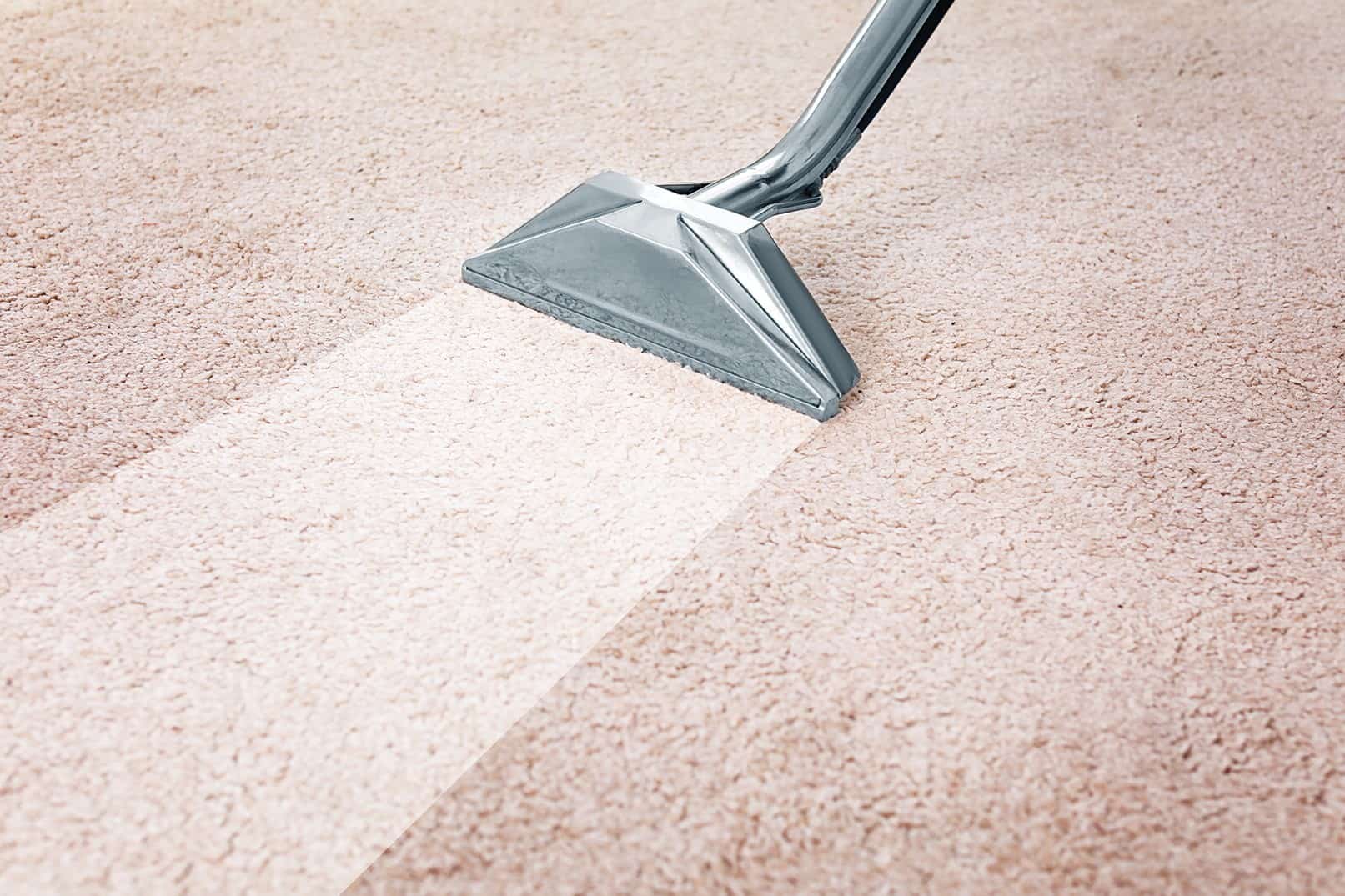 Carpet Cleaning PACKAGE
Deep clean your carpet to improve its appearance, extend its life, and reduce health hazards (like allergens, mould, and bacteria). We offer packages based on the square footage, number of rooms, and condition of your carpeting.
What's Included?
✓ Commercial grade portable cleaning units
✓ Environmentally safe solutions
✓ Professionally trained technicians
✓ Hot water extraction method
✓ Whole house or individual rooms
✓ Stair cleaning
✓ Stain removal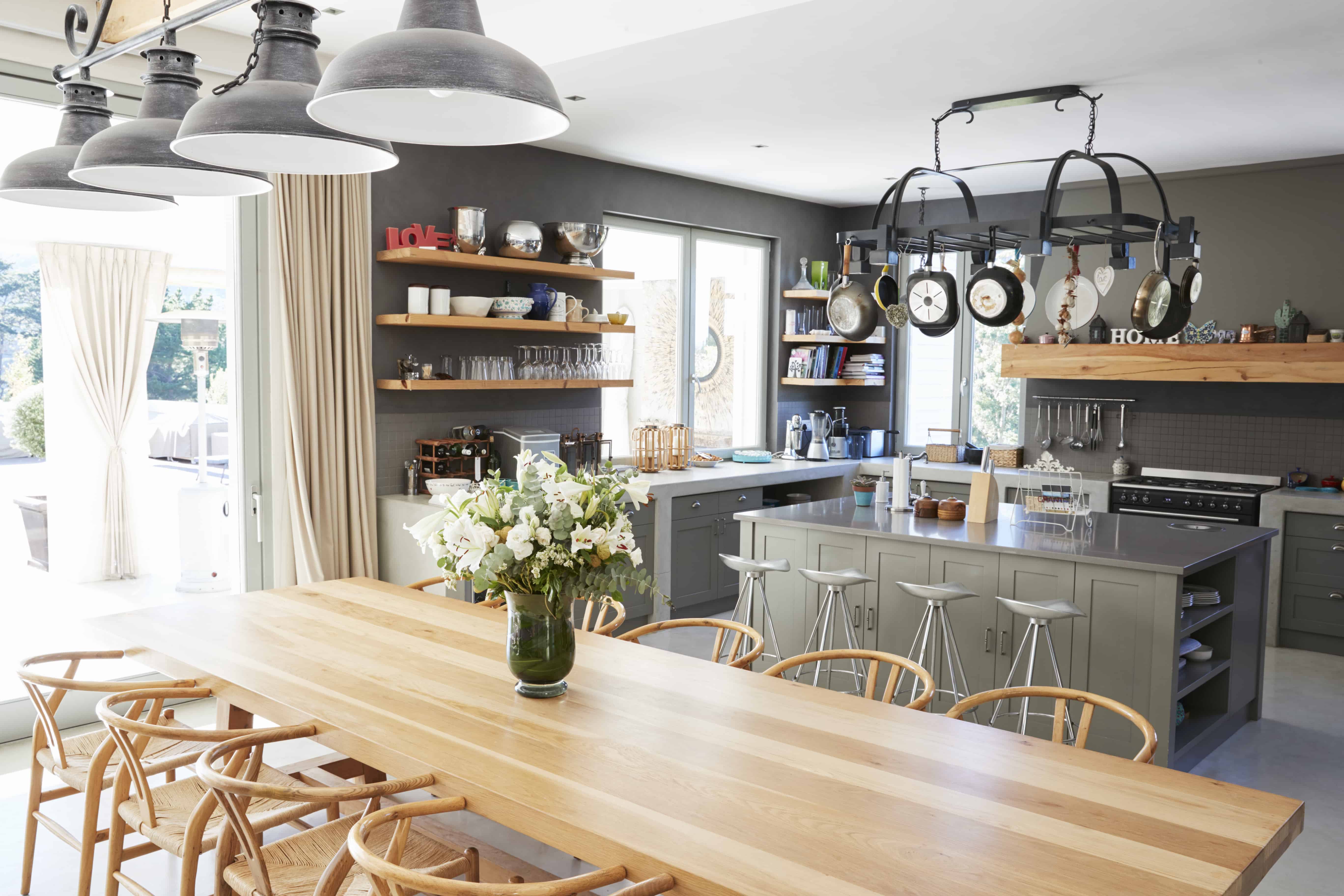 Show HOME CLEANING
Show Home Cleaning is a necessary on-going process. As a home builder, construction company, realtor or investor, presentation is everything. You can count on Dust Queen's Show Home cleaning package to ensure your presentation is everything and more!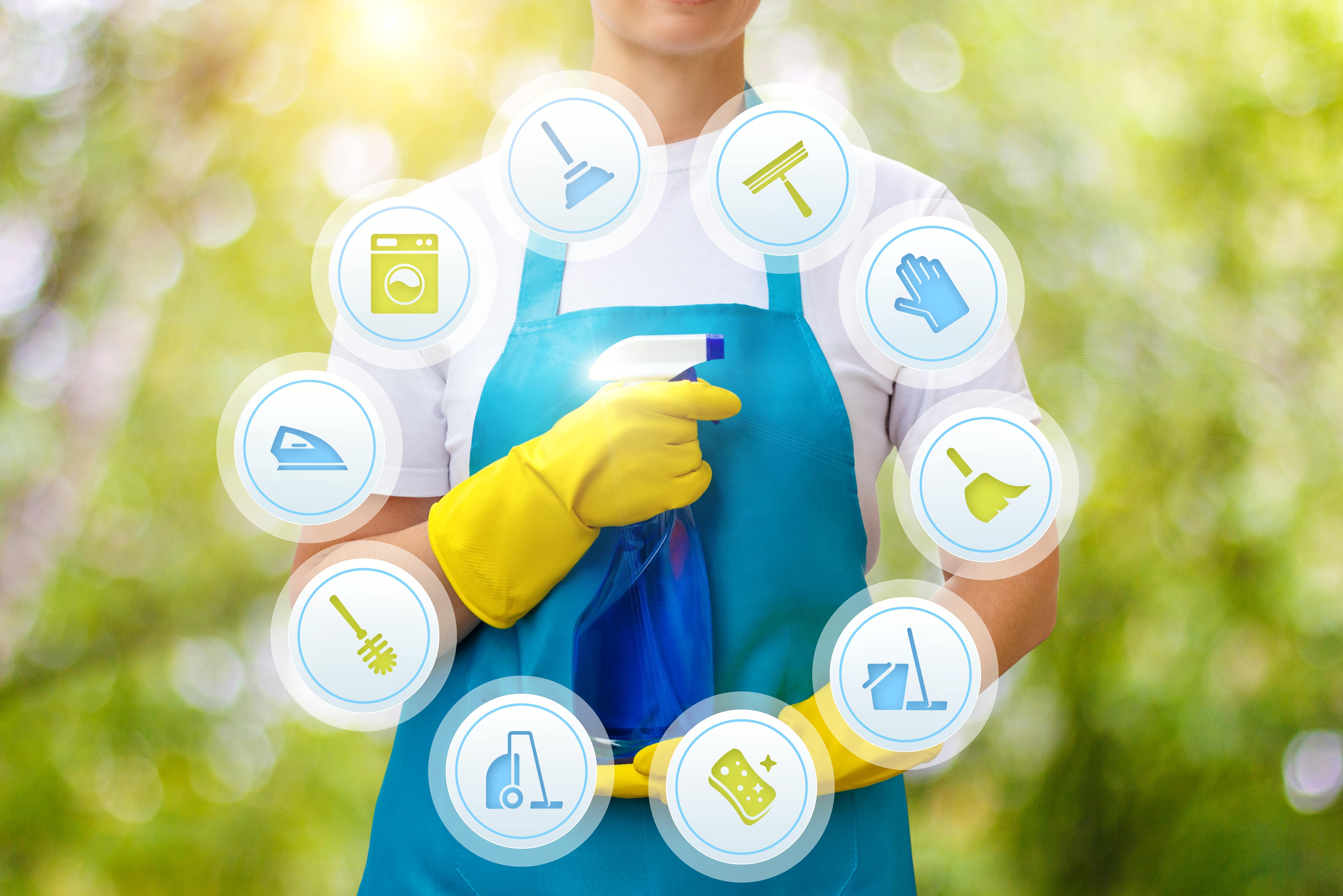 CUSTOMIZED CLEANINGS
Every home is as unique as every client. Our goal is to help our clients implement a cleaning plan that best suits their home and/or budget.  You can easily pick from our services and create a detailed cleaning package specifically for you and your home.
Residential Cleaning Add-Ons
✓ Refrigerator cleaning
✓ Oven cleaning
✓ Interior cabinet cleaning
✓ Window washing (interior/exterior)
✓ Thorough wall washing 
✓ Mattress steam cleaning 
✓ Post renovation cleaning 
✓ Spring/Fall cleaning 
Dust Queen is a firm born with a desire to always be improving and to constantly be evolving to ensure we're delivering best in-class service for our clients. Our mission is to provide our clients with a clean and healthy home, and allow them to enjoy more free time and peace of mind. We believe we partner with our clients through transparency, collaboration and quality. These are the cornerstones of our practice.
Trustworthy
We're Registered, Bonded & Insured with over 30 years of experience. All our cleaning technicians are uniformed, trained & fully background checked.
Safety
We're Occupational Health & Safety (OHS) compliant.
Flexible
Our Customer support team is available to you during regular office hours and our "Book Now" feature is available 24/7.
Reliable
For over 30 years we have consistently delivered best in-class service for all our clients.
Call or fill out our form and we will get back to you shortly.