Edmonton's best-rated cleaning service
We'll take care of it, so you can focus on what's most important.
Residential
Multi-award winning maid service founded in Alberta, providing cleaning services to greater Edmonton since 1989.
Commercial
From offices, medical clinics, auto dealerships and everything in-between, our commercial division has you covered.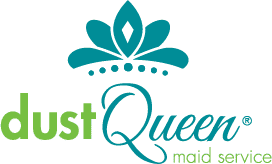 Residential Cleaning Services
From single family houses, to apartments to condos and everything in-between, our professional cleaning system works for every home. Our priority has always been the health and safety of our clients, their family and their pets.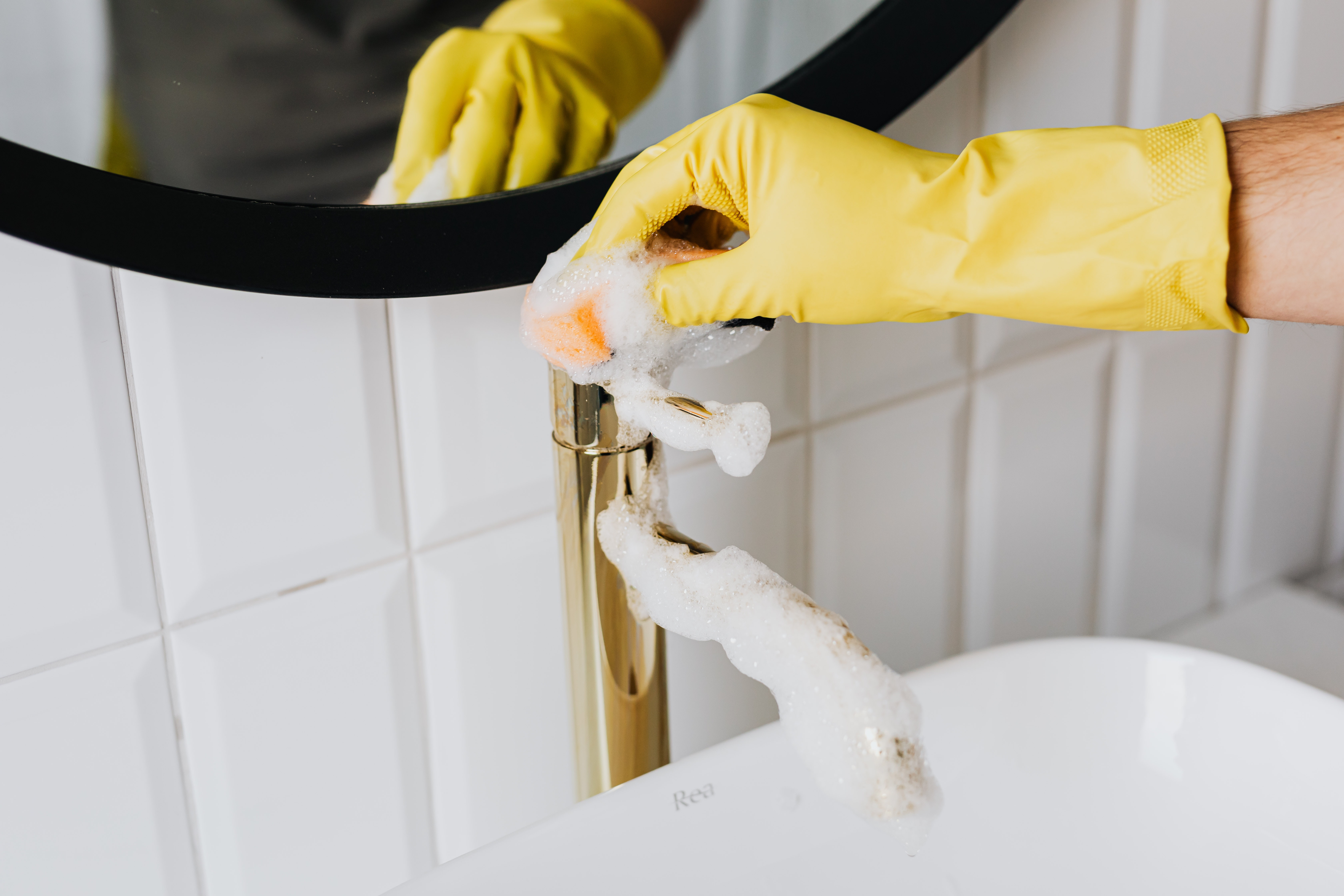 Standard Cleaning Package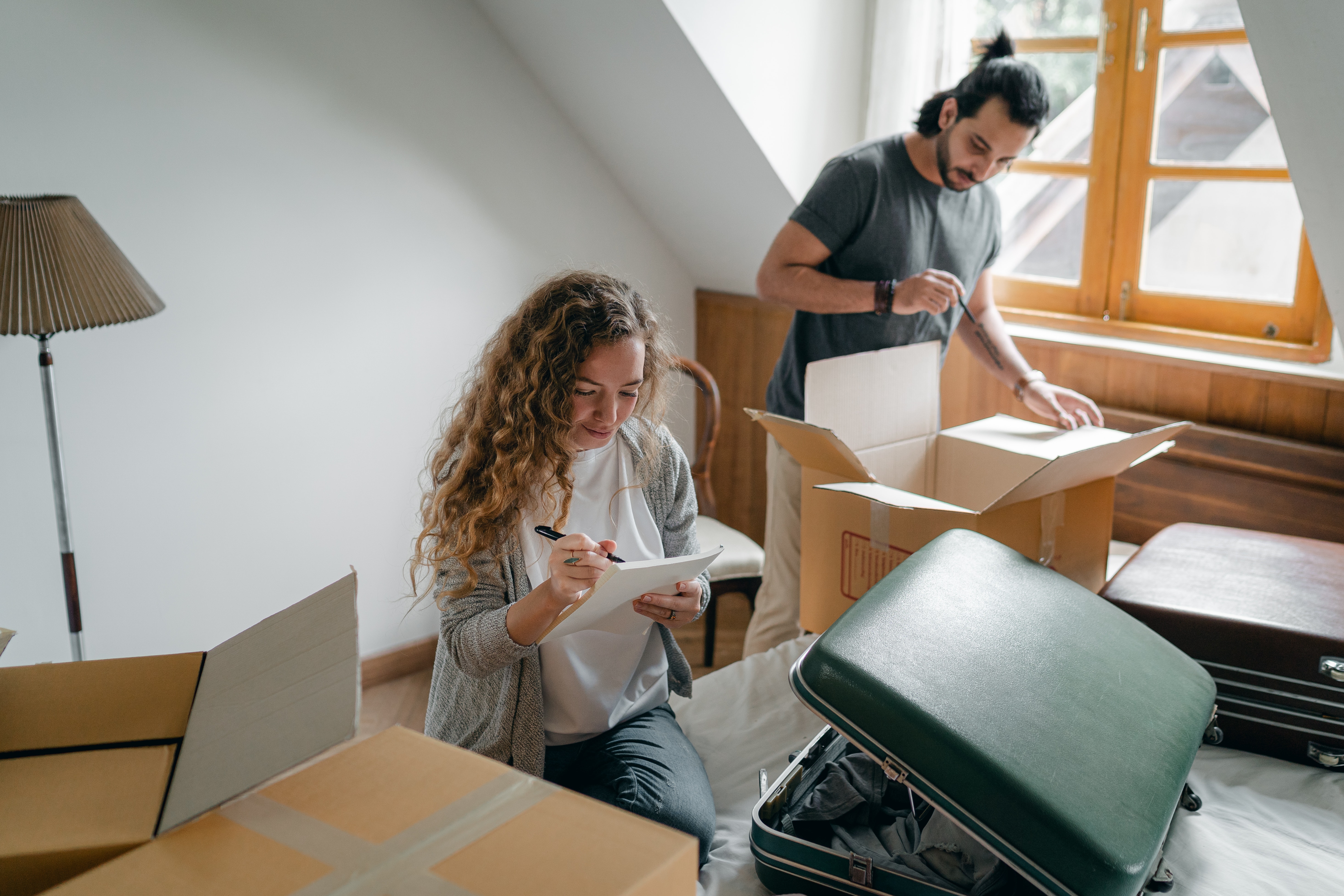 Move In / Move Out Cleaning Package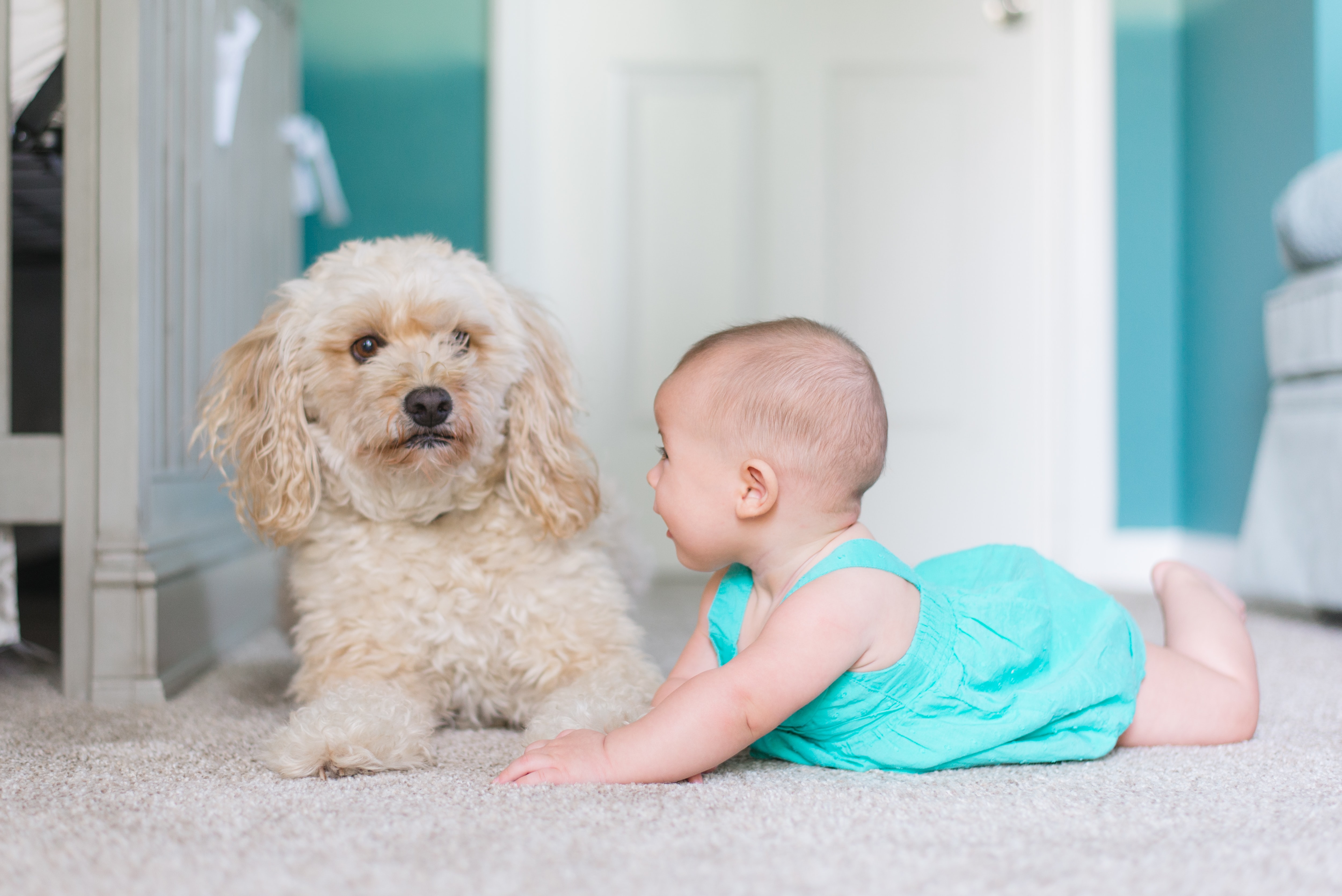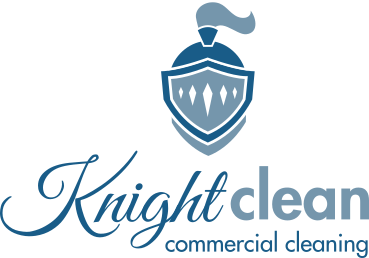 Commercial Cleaning Services
Knight Clean, the Dust Queen Groups commercial cleaning division ensures that you have a cleaner, safer, and more hygienic work space. Our Commercial Cleaning teams have the skills and equipment to clean a wide range of facilities.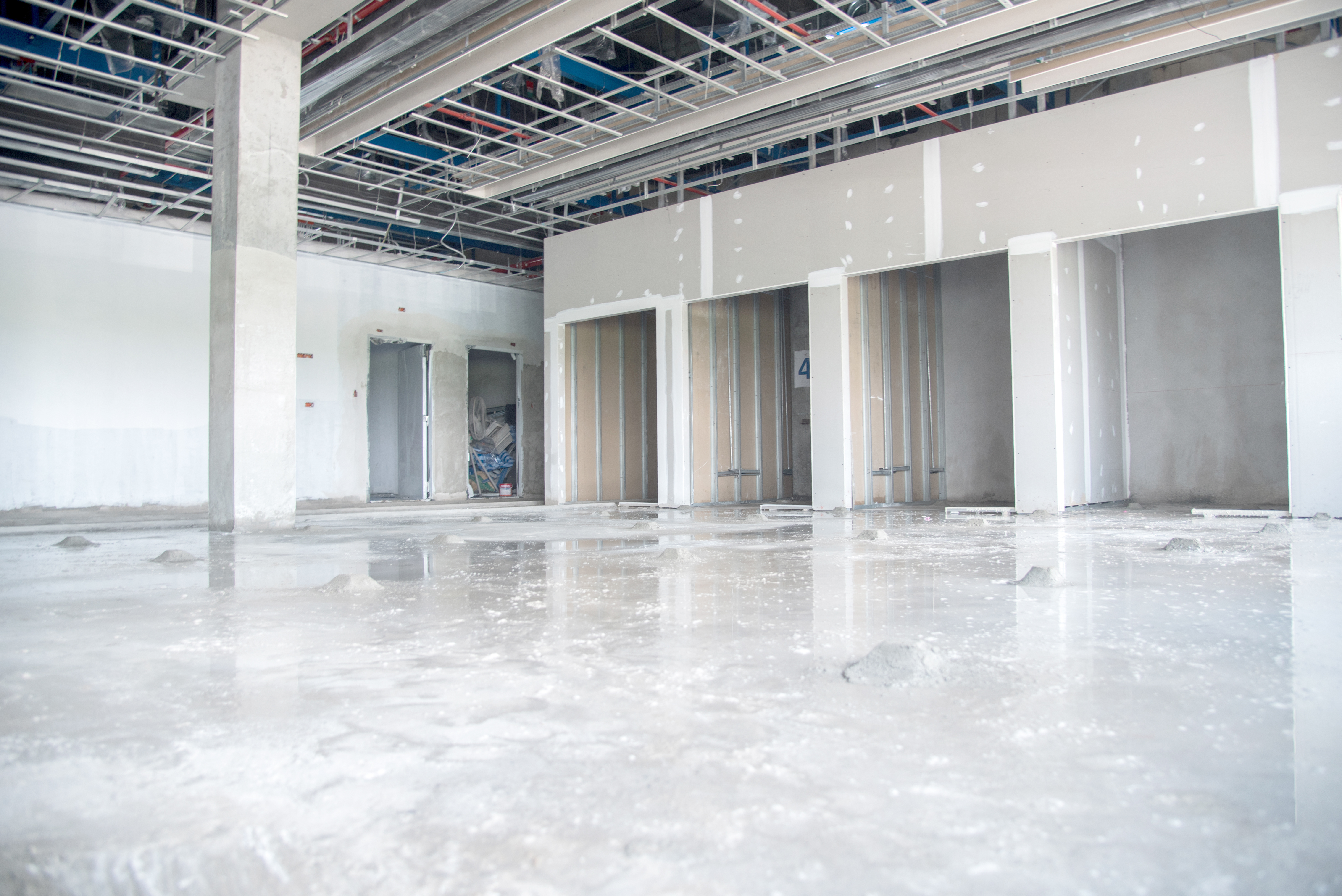 Post Construction / Renovation Cleaning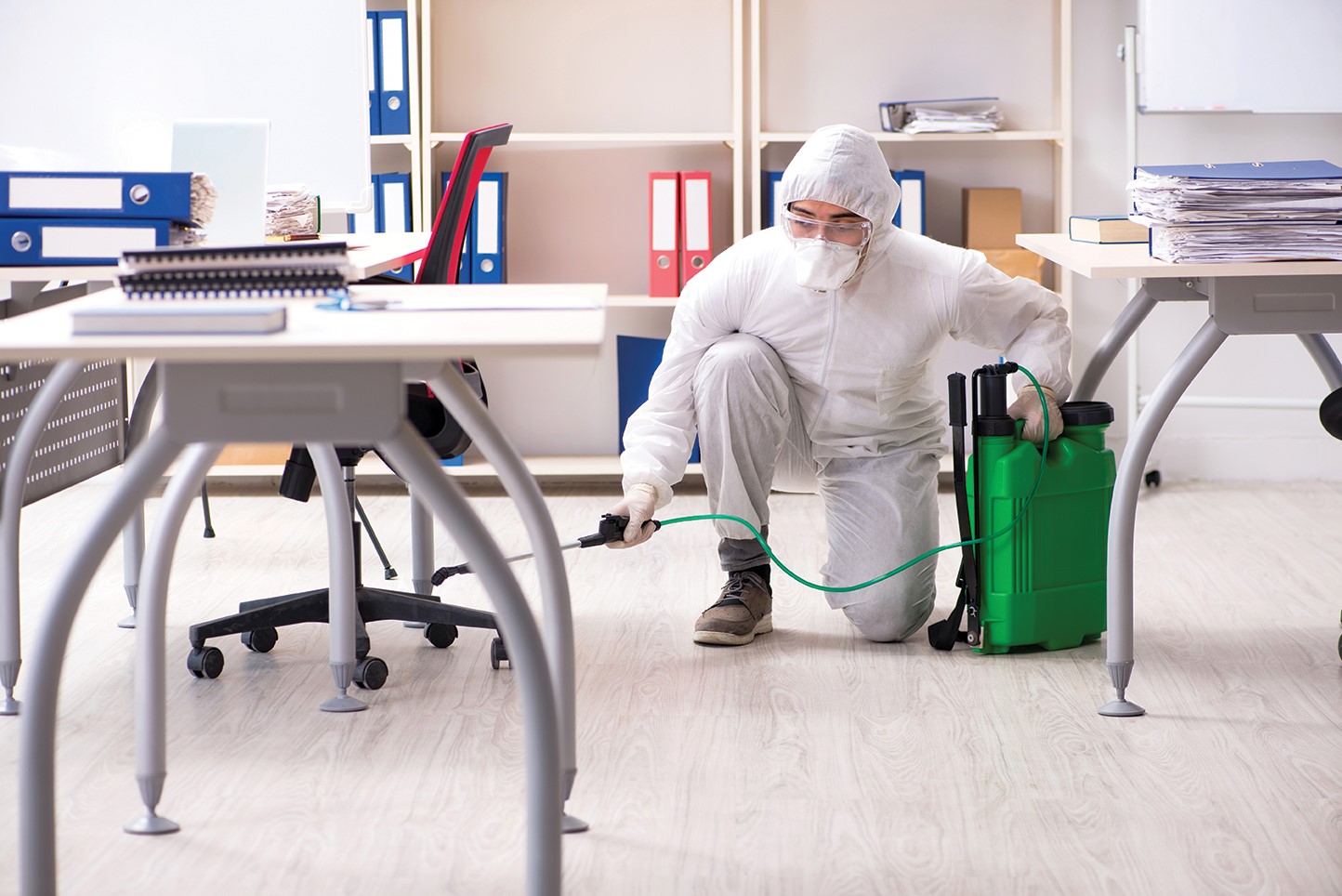 Electrostatic Disinfectant
The Dust Queen Group (Dust Queen Maid Service & Knight Clean Commercial Cleaning) is an award winning company that has been providing both residential and commercial cleaning services to Greater Edmonton since 1989.
Award-Winning Company
Dust Queen and Knight Clean are proud and honored to have been the recipients of the Consumers Choice Award for business excellence for 16 consecutive years
in a row.
Strong Customer Focus
From the CEO, through all layers of the company, exceeding your expectations is at the core of our business.
Affordable and Flexible
Every home and business has different needs, that's why we provide you with the flexibility to customize our cleaning packages to suit your needs and/or budget.
They did a thorough job. This is my first time using this service. I typically clean myself, but a full house wipe down (including wiping all baseboards, etc) is something I'm loathe to do and so kept putting it off. I've used cleaning services in the past, and they were not as thorough. I definitely be using dust queen again.

Raj Happy Karan and his crew did a fantastic job and I recommend them for any type of cleaning!!

Booked a cleaning for my sister which included interior window cleaning. Raj and Happy were the cleaning team and they were very good at letting me know when they would arrive and were on time. The cleaning was fantastic and the windows were spotless. They also followed up with me to make sure I was satisfied. Their work was excellent and my sister was ecstatic. Dust Queen has always been thoroughly professional and helpful when I call, and they offer a lot more services than just cleaning. I am happy to recommend them to anyone that is looking for superior service!

Thanks Raj and Happy! We are very pleased with your services, carpets are spotless and showers are sparkling. Much appreciated the friendly, professional service at our acreage home. Will have you back for sure!

Very good at what thay do office are nice and clean (thanks you raj and happy for the good work)

Raj and Happy did an excellent job doing a thorough clean of my new house before moving in. I would definitely use them again.

Stephanie S.
00:47 20 Sep 20
Place was cleaner than when we moved in. Fantastic job!

Excellent service. Went above and beyond to get two properties with some challenging requests, looking like new! I definitely recommend Dust Queen!

Thank you Dust Queen for your excellent work over the past three years. Your staff are friendly, efficient, and easy to have in our home. ... Fast forward two years...And now it is five years and I'm still thrilled at the quality of the work their team does.

Dust Queen is a very reliable cleaning company here in Edmonton and area. The office staff is very friendly and consistent, making sure you get the best home cleaning experience possible. The cleaners are very thorough and professional. Thank you Dust Queen!!

I had a very positive experience with Dust Queen, and highly recommend them!Annie and Jennifer arrived on schedule, and were extremely professional and efficient. I was amazed by how thorough they were, and were able to clean my condo from top to bottom in short order. Despite being a bit meticulous myself, their attention to detail exceeded my own standards, and I'm already looking forward to having Dust Queen over again!I also appreciated the ease of the booking process, and working with the professional and attentive office staff to schedule an appointment.Thank you again!

We have been using the services of Dust Queen ever since our wonderful support person and house cleaner had to leave. We have been thoroughly impressed with the services, including their timely responsiveness to our requests. The team is pet-friendly, courteous, and accommodating to very high standards.

They are the BEST cleaning company around!! I myself am a bit of a clean freak when it comes to my home and I can honestly say I was thoroughly impressed with their clean!! Marsha and Marina are two of the BEST cleaners I have ever had come into my home! They did an exceptional job in a timely manner and surpassed all of my expectations! They went above and beyond! I would highly recommend hiring dust queens for any clean that you may have!! I know that I will continue to use them around my home for years to come! Thanks again dust queens for the top notch job!!!

FABULOUS - They really do a great job. I have used many private cleaning ladies (and services) and had very disappointing experiences. By contrast, the people at Dust Queen are trained, honest, respectful, don't break things, and do a superior job. They got my glass shower door so clean, it was amazing!

Catherine D.
17:03 21 Jan 20
Dust Queen Maid Service made sure that our needs were met and that the cleaning of our apartment was an essentially painless service. They'll work hard to make sure that every customer is satisfied.

Was looking for the best reviewed commercial cleaning company in South Edmonton and Dust Queen came up. After meeting with their booking and sales team I was impressed at their on-boarding process, and received a professionally written proposal, that covered our needs. Their staff are on-time and very detailed and they use a forward thinking scheduling system with reminders. They also have a beautiful, state of the art facility just off Ellerslie. You can see why they're the leader in their field. I would highly recommend their team!

I am from emerald hills Sherwood park the cleaners come here are from dust queen I am very happy with the cleaness of apartments they are doing very good job.10 starts for them.🤗

Does all the hallway/foyer cleaning at the Skyline Living apartments jn Sherwood Park. They are there almost every day and always do a spot on job.

Fantastic job cleaning our house. Would highly recommend!

Outstanding service. We have had our home cleaned regularly by Dust Queen for several years now. Their attention to detail and service is always excellent and their staff is so professional and friendly. We recently had our baby come 3 weeks early, and Dust Queen took care of absolutely everything for us before we got home from the hospital. Their staff even left a note on the nursery door welcoming our little boy. We were overwhelmed by their thoughtfulness. I would highly recommend them!

Jennifer G.
20:11 13 Sep 19
Unbelievable service and quality of cleaning. Our house was spotless afterwards. The inside of the Keurig machine was even spotless. With our busy schedule, coming home to a clean house was the best feeling in the world. A home really isn't clean, until it's Dust Queen clean. What a great company.

I would give them 10 stars if I could! The employees were incredibly kind, have a wonderful sense of humor, and extremely pet-friendly. (While we took the dogs to daycare so they wouldn't be in the way, our cats remained at home). Their work is so thorough; they find dirt and grime you didn't even realize you had, and go above and beyond with their cleaning.I am so glad to have found this company, as it will be the only company I ever use for cleaning services. Thank you for your magnificent work!

Mikaela P.
18:15 15 Apr 19
I've been very happy with the service thus far; the team is pleasant and very professional, and the cleaning is thorough. Thanks!

Lucinda R.
23:57 23 Jan 19
This was the second time that I've used Dust Queen services. As with the first time crew, I was totally impressed with Marsha and Marina this time They were very professional, knowledgeable and efficient. My floors, both hardwood and tile, look like new. When it it turned out that there was a some time remaining in my appointment, they cleaned additional wood trims, counters and mirrors. A great job ladies. I will definitely use Dust Queen again on an occasional and possibly on a regular basis. The office crew also deserves kudos for their courtesy and efficiency in setting up appointments.

Anie and her crew are always very competent and helpful. On time and thorough.

Love, love this company. Very professional, accommodating to exactly what you need and what your budget can handle.

I had Dust Queen come to my home this past Wednesday to do a full cleaning. They sent a team of 3 ladies who arrived on time within the two hour window I was given the day before. The ladies were polite, introduced themselves, and shook my hand upon arrival. One team member instructed the others what needed to be done and indicated specifics such as wiping down doors, tops of ledges, etc. They were very thorough and efficient and cleaned my 1200 sq. ft. condo from top to bottom in just over two hours (it wasn't really that dirty and its just me and my dog living here). Getting your house cleaned isn't cheap, but I felt for having 3 people here and the good job that they did, I received very good value for what I paid. As a senior who can't bend over and get down and clean toilets and showers like I used to, this is well worth it to have this team come once a month.I have been using Dust Queen for over a year now and I am very happy with the service. The teams they send out (men and women) are all very courteous and do a good job of cleaning my condo. I would highly recommend them.

I have been using Dust Queen for almost two years, they are fantastic! I just started getting them to clean my mom's place. She is a senior and the cleanings are so wonderful! The office staff is great, especially Sarah. Highly recommended!

Heather C.
05:14 11 Jan 19
I've been using Dust Queen services for a few years now, I find them friendly and very efficient. I'm very happy with the work they do for me. If there is anything I need to change the girls in the office are very accommodating. I've never had any problems with them and look forward to a long association.

Great job on my moms home

We have been using Dust Queen for more than a year now and we have been very happy with the quality of their work. Many times we have been surprised with how they have gone above and beyond what was expected.

I have used Dust Queen twice and both times it has been fantastic! The office staff have been helpful and knowledgeable when I've called to book. The crews that have come to my house have been respectful of my space and done a wonderful job of cleaning the house and taking care of our many collections. Very happy with the whole process and plan to use them for years to come!

Dust Queen have been cleaning my home for the past two years and I am continuously thrilled and grateful with this service.

LET US SHOW YOU HOW WE SHINE!
Book now and see the results for yourself!